CREATIVE LINKER
Advertisement / Video / Music / Animation/ Games/Aesthetics
<Top class>
Our job is to match clients' brand needs with better and more cost-effective execution resources from around the globe. Top class resources for top class clients, we can offer a wider range of suppliers to choose from .
<Rating>
With ratings based on works' quality / comparison with peer companies/investigation/cooperation, we have built a tiered resource pool.
<Emergency Assistance>
We follow different cooperation patterns according to project types, making swift respond to key/ tough problems.
<Social& Business Values>
Searching for more feasible operation models
RECOMMEND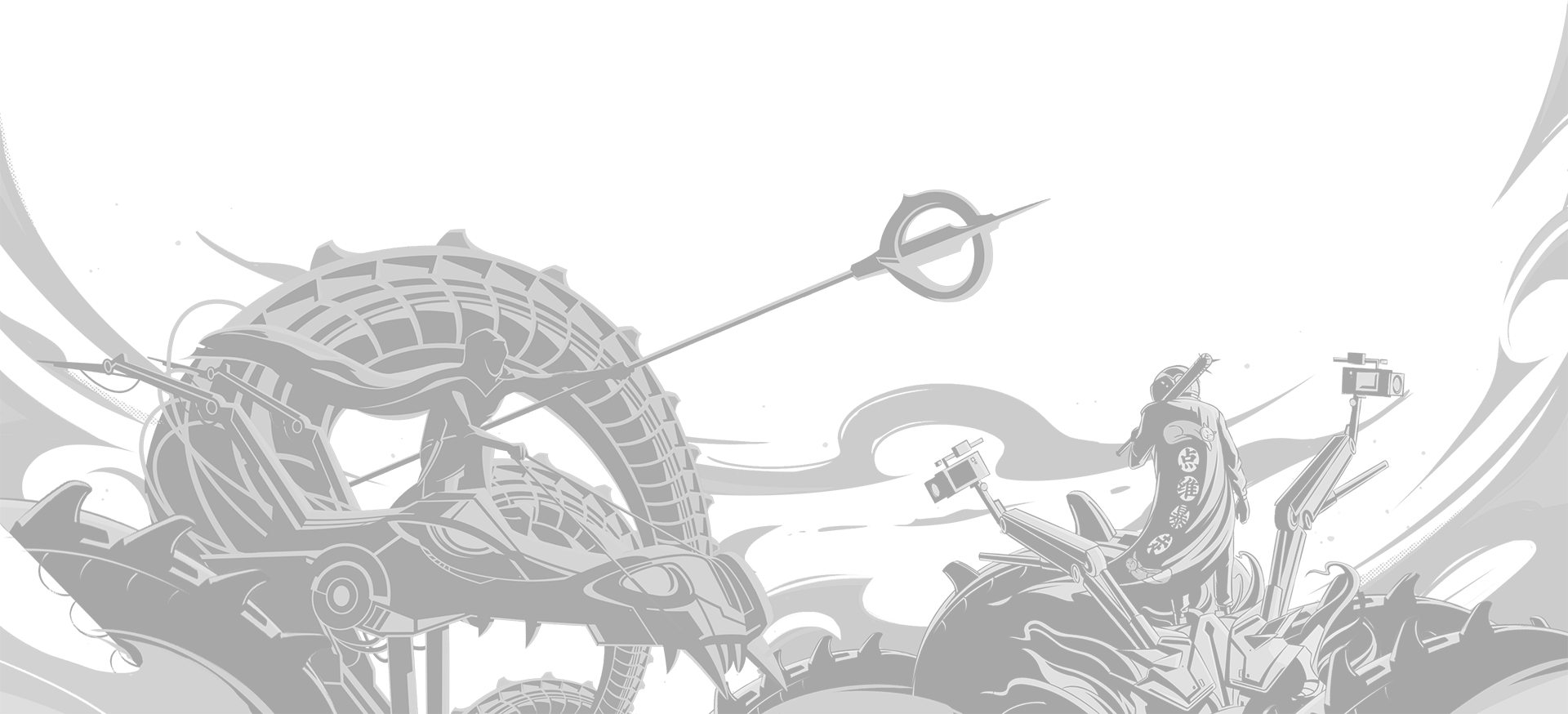 BUSINESS COOPERRATION / JOIN US
ShenZhen
Address: Shenzhen University, 3676 Nanhai Avenue, Nanshan District, Shenzhen (Headquarters)
Contact person: Mr. Xiao Tel: 158-1183-0905 email: xc@dotwell.com
Beijing
Address: 7-15 chalou street, Shuixiang, Gaobeidian, Chaoyang District, Beijing (Branch)
Contact person: Shen Xuhua Tel: 188-1086-5970 email: xuhua@dotwell.cn
Shanghai
Address: room 510, Creative Park, No.28, Lane 345, Shilong Road, Xuhui District, Shanghai
Contact person: Zac Tel: 18516760699 email: zacyang@uzi-ent.cn
Chongqing
Address: Honghu West Road, Yubei District, Chongqing
Contact person: Gavin Tel: 18681550607 email: gavin@dotwell.com
Guangzhou
Address: C07 (Branch), block B, 10 / F, China International Center, 33 Zhongshan Third Road, Yuexiu District, Guangzhou
Contact person: David Tel: 138-0220-3660